This site requires JavaScript to be enabled to work properly. Please check your settings and try again.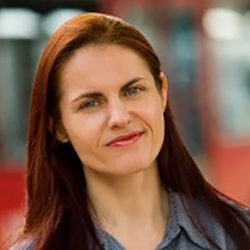 A.C. Tillyer
I have been writing stories for as long as I can remember but until now, my life has been more visual than verbal. It was while I was studying English and Philosophy in Manchester that I got into film and started experimenting with a super 8 camera. I came to London with ambitions to be a director, but soon realized that it is in the edit suite that films really come together. I have worked as an documentary editor for nearly ten years now, which is a kind of story telling that uses slices of reality instead of words.
5 min read
They live in the world's safest place, but are seized with an irrational fear. The locals begin to take drastic precautions to protect thems
19 min read
The new road was meant to relieve congestion, but then, determined and obsessive, the Spinners arrived ...