This site requires JavaScript to be enabled to work properly. Please check your settings and try again.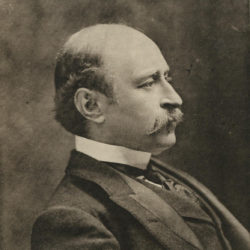 Joseph Jacobs
Joseph Jacobs was an Australian folklorist, translator, literary critic, social scientist, historian and writer of English literature who became a notable collector and publisher of English folklore. Jacobs was born in Sydney to a Jewish family.
4 min read
A foolish boy takes a chance on impressing a Princess and wins her love.
5 min read
A little girl goes on an adventure to play with the stars.