This site requires JavaScript to be enabled to work properly. Please check your settings and try again.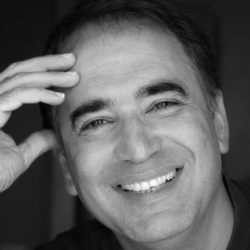 Bashir Sakhawarz
An award-winning poet and novelist. His first poetry collection in 1978 won the first prize for New Poetry from the Afghan Writers' Association. His latest novel, Maargir, The Snake Charmer was entered for the Man Asian Literary Prize by the publisher and was long-listed for India's 2013 Economist Crossword Book Award. Other work has been published in: Proceeding of the Ninth Conference of the European Society for Central Asia, Cambridge Scholars Publishing, 2010, Images of Afghanistan, Oxford University Press, 2010, and Language for a New Century, W.W. Norton & Company, 2008.
3 min read
Your thoughts trek to all the points of the compass, but still that twist eludes you.
6 min read
When he was only six years old his mother sent him to the mosque to learn the Quran
6 min read
He dances maida maida, like a butterfly around the candle.